Welcome to the International School of AstroYoga
Unlock the infinite potential of your mind, body, and spirit through the transformative practice of AstroYoga. We invite you to embark on a celestial journey where the wisdom of astrology converges with the serenity of yoga, creating a harmonious blend of cosmic consciousness and physical well-being.
Discover the Cosmos Within
At the School of AstroYoga, we believe that true enlightenment lies in the harmonious alignment of the self with the universe. Our unique approach combines the ancient traditions of yoga with the profound insights of astrology, empowering you to explore your inner cosmos and embrace your authentic self.
AstroYoga Classes for All Levels
Whether you are a seasoned yogi or new to the practice, our diverse range of AstroYoga classes caters to all levels of experience. From gentle lunar flows to dynamic solar sequences, each class is thoughtfully designed to synchronize your movements with the celestial rhythms, enhancing your vitality, balance, and self-awareness.
Master the Cosmic Arts
Immerse yourself in the transformative knowledge of astrology and yoga through our comprehensive courses and workshops. Our esteemed faculty of experienced astrologers and certified yoga instructors will guide you through an enriching curriculum that delves deep into the interconnectedness of the stars, planets, and the human energy system. Uncover the hidden meanings in your birth chart, harness the power of planetary alignments, and cultivate a profound connection to the cosmic forces that shape your life.
Community of Cosmic Explorers
Join a vibrant community of like-minded individuals who share a passion for AstroYoga and the pursuit of cosmic wisdom. Connect with fellow students and teachers through our interactive forums, workshops, and events. Together, we create a space where celestial seekers can exchange ideas, find support, and nurture their spiritual growth.
Begin Your Celestial Journey
Are you ready to embark on a profound voyage of self-discovery and holistic transformation? Step onto the path of AstroYoga and unlock the hidden potentials within you. Join us at the School of AstroYoga and let the stars guide you towards a harmonious existence.
Enroll today and transcend the boundaries of body and mind with AstroYoga. Your cosmic adventure awaits!
Regular engagement with AstroYoga builds your cosmic connection with your own life force energy, forges new energetic pathways, and opens your consciousness to higher opportunities than ever before.
Explore Our AstroYoga Memberships
Luminary Membership
Join a community of AstroYoga practitioners who take part in group astrology sessions and also AstroYoga asana, breath work, and meditation classes. This is a great way to start your AstroYoga journey.
Check Out Luminary Membership!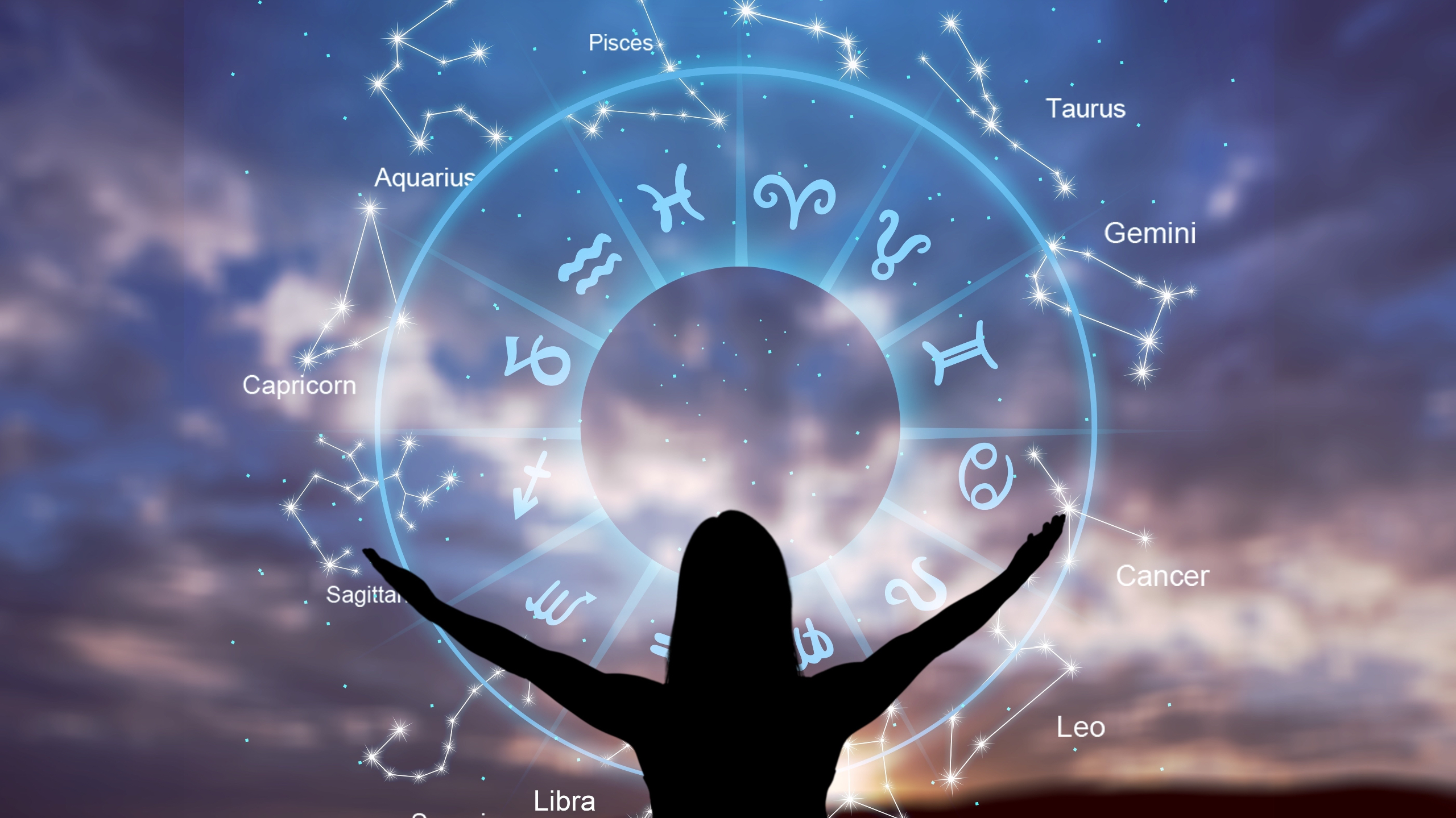 Quintessence Membership
Everything in Luminary Membership PLUS a personal session every month with a professional AstroYoga specialist.
Connect With Your Personal Astrologer in Quintessence Membership!
Teachers and Teachers-in-Training Membership
Receive all current courses free inside this membership and take part in master classes with experts in this field.
Take a course to begin your deep study of Astrology based Yoga, or take advanced course to grow in distinct topics within AstroYoga. Please note, all current courses are included in the AstroYoga Teachers and Teachers-In-Training membership.
Explore Courses
AstroYoga Teacher Training
There's an ANCIENT ASTROLOGICAL YOGA PRACTICE that shows you how to examine the energies of the zodiac and how they manifest in your body. Learn AstroYoga to use in your personal or professional practice. Receive Yoga Alliance Continuing Ed credit for this course.
Astrology Academy
Learn to read, activate, and navigate your natal chart. Discover how to live a richer, more fulfilled life by working with your personal astrology.
Additional Advanced Course and Programs
Study specialized topics in AstroYoga on themes such as sidereal specialization, medical astrology, fixed star analysis, and integrative esoteric systems.
Nice to meet you!
We were founded in 2023 by AstroYoga Specialist Emily Ridout.
After working for nearly two decades in the field, she founded this school to bring together the many teachers, students, and lovers of AstroYoga.
Emily is the author of AstroYoga for an Aquarian Age and has been featured in Reader's Digest, Women's Health, Well + Good, and Yoga Journal.
More about our founder
Cosmic Inspiration Delivered Fresh to Your Inbox
Join our mailing list to receive a FREE ebook copy of AstroYoga for Your Sun Sign: A beginner's guide to AstroYoga.